We have always thrived from the support and vibrancy of our community and neighborhoods that surround us. We would like to assure all our patrons that we are taking the utmost care and precautions to ensure the safety of our guests, staff and community.
Kenny's Castaways has temporarily suspended service as mandated by the state. Let's collectively work together to keep our community healthy and support those who have been affected. THIS TOO SHALL PASS and know that we are here for you.
Please check back for details and let us know how we can help you in anyway.
WE LOOK FORWARD TO SEEING YOU IN OUR RESTAURANT SOON.
STAYING SAFE
Welcome To Kenny's Castaways
We are so excited to open for outdoor dining.  We have made some adjustments to our service to better serve you in a safe environment.  Please note, in the case of inclement weather, we will not be open for outdoor service. Here's what else to expect:
Distancing & Face Masks
Our new floor plan is set to accommodate six feet of distance throughout the property.  While we will still maintain a "first come – first serve" system, we have put several safety measures in place.  Please expect six foot markers while lining up to put your name down for a table.  We will call or text you when your table is ready.  We will not allow waiting on property.  You are welcome to wait in your car or take a walk and enjoy the local scenery.
Please look for our indicators for safe distance throughout the property and keep a face mask on!
Takeout service will be located at the back of the restaurant. Find instructions to place your order and a separate waiting area with distancing is located in the back of the building.
NO SEAT, NO MASK, NO SERVICE
In order to avoid crowding or grouping, there will be no bar area or places to mingle.  We will only serve directly to those who have been seated at a table.  We ask that all guests keep their face mask on when moving throughout the property.  You may remove face masks when enjoying Kenny's Castaways at your dining table.
EXTRA MEASURES
Sanitizing stations are available throughout the property for everyone's use.  Our staff will be masked and gloved at all times.
ABOVE AND BEYOND
Our dedication to the safety of our guests, staff and community is our highest concern.  We have created a company wide handbook detailing our safety, cleaning and testing measures taken daily.  If you would like to learn more, please email us at our contact section below and we will happily provide more information.
Kenny's Castaways
"there are no strangers here, just friends who have yet to meet"
Live Acoustical Guitar and Vocals Nightly
( June thru Labor Day)
Entertaining Montauk
A Message From Us
WHAT WE CAN OFFER YOU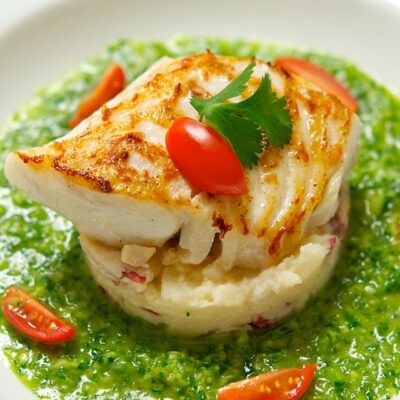 Locally Sourced
We work with the finest local vendors within the community to source the freshest ingredients. Our partnerships with our neighbors are of great importance to us.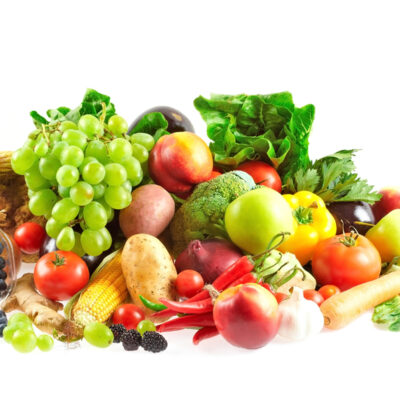 Eco
We are committed to being ecologically aware in our procuring and preparing of your meals and try to continually strive to work with others to keep us all healthy.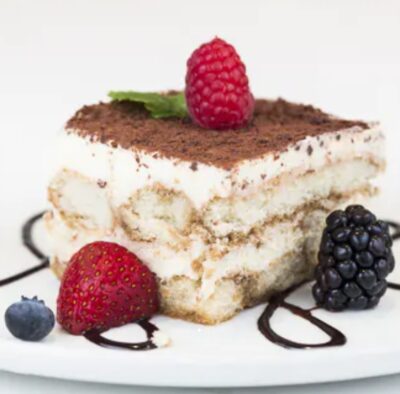 Dessert
Don't miss out on one of these delectable delights as we serve light, healthy options that lose none of the scrumptious flavor…so indulge!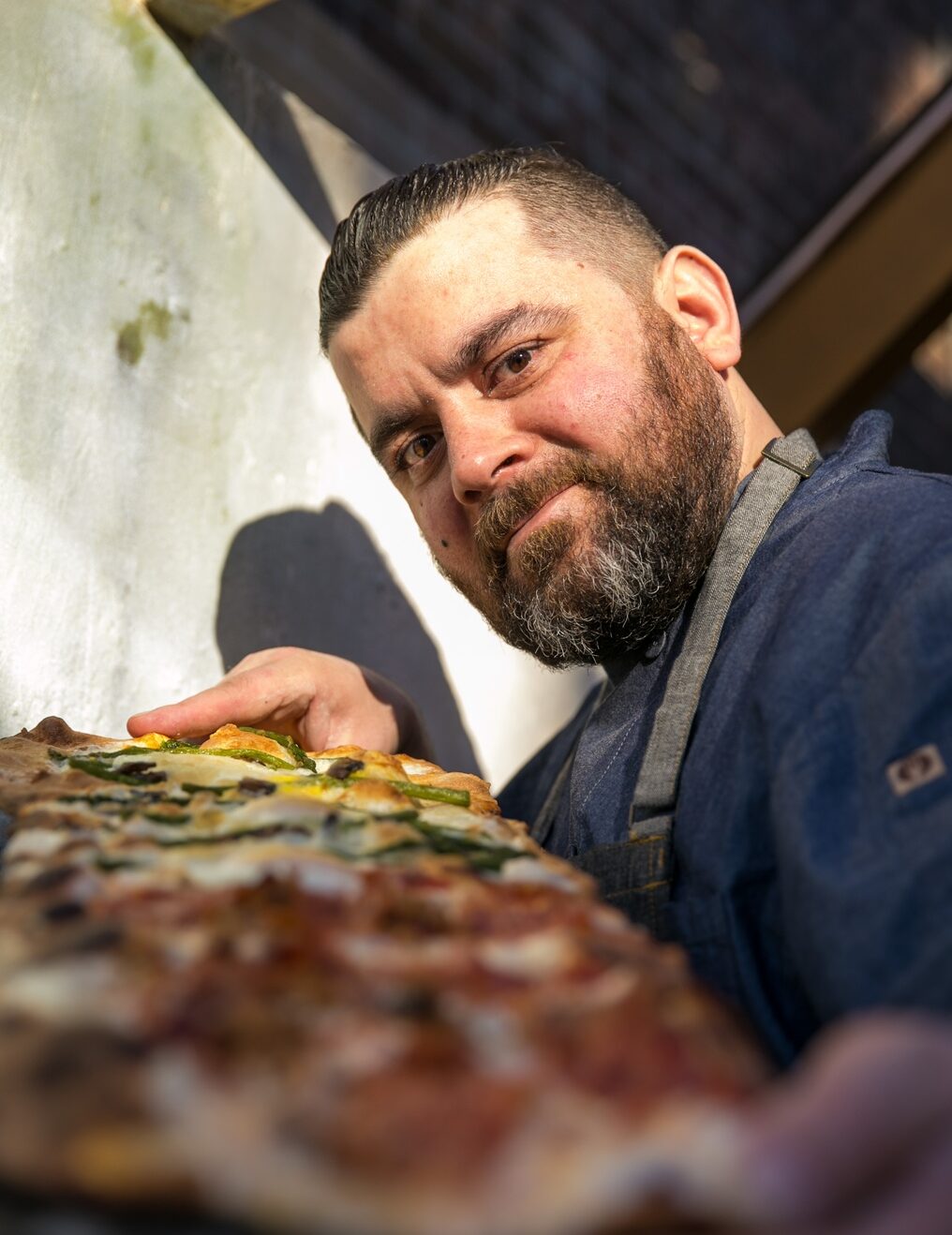 Salvatore Olivella
HOURS OF OPERATION
Monday – Sunday 11 AM- 4 AM
HAPPY HOUR  4 PM- 6 PM
*We will be closed Thanksgiving, Christmas Eve, Christmas day and New Year's day.
WE ARE LOCATED AT
432 West Lake Drive, Montauk, New York 11954
TEL: 631 668 5555
Fax: 631 668 4444
Casual , Family Friendly Italian Restaurant & Bar
With brick oven Pizza
"Come in as a Stranger …… Leave as a Friend"